Mortgage Lenders
---

MORTGAGE LENDERS
Finding the right lender to process the mortgage for your home purchase is very important. Though one may think all lenders are the same, this is far from the truth. Your first step is really going to be to hire the right real estate agent so that he or she can make your life much easier throughout the borrowing process. Yes, your real estate agent can make recommendations on what kind of mortgage you might want to consider (FHA, VA, Conventional Loans or others). A good real estate agent will also have relationships with lenders in place that may make the process more efficient for you. Your agent will help you navigate this part of the process so that there are no surprises at closing (as in expensive surprises).
Here are three reasons I think the careful selection of a good lender is very important.
1. Not All Lenders Are Trustworthy. It is an unfortunate fact but true that that there are misleading lenders in the world who will add in extra fees during closing, and hide them from you. These lenders may not even want to find you the best loan for your situation. Many brokers look for mortgages that offer them the greatest profit, rather than a deal for their client.
2. Not All Lenders Offer the Same Services. Did you know there is a difference between mortgage bankers and mortgage brokers? Mortgage brokers work for companies that have access to a wide variety of loan types and interest rates since their company does not actually carry your loan for the long run. These brokers will close the deal for you with a bank, and then the bank may sell your loan on the open market to another bank. Or they could just sell the servicing part of the loan, meaning you will make your payments to another company instead of the bank that originated your loan. On the other hand mortgage bankers can sell you mortgages that their bank will hold and continue to service for the full term of the loan. The customer service can be more personal, however, you have to be careful that you don't have pre-payment penalties with a bank holding your loan.
3. Listen to Your Friends. If you have friends or family that have recently purchased a home, ask them who their lender was and if they feel that they received a fair exchange. Listen to their experience, to help you decide whether or not they chose a reputable lender with whom you may want to work. Be sure to ask them if the rates they were promised were the ones they got and if there were any surprises at closing. Compare mortgage lenders by asking questions some of these questions:
What are your fees and how are they broken down?
How much will your points cost?
How much do you estimate for my closing costs?
How much do you think you will earn from this loan versus another loan type?
What is your average closing timeline?
Will you come to our closing?
Who is the underwriter for our loan?
Can I see the closing statements (called a HUD-1 if you really want to show off!) for the last few deals you completed?
What are the terms for a refund on my earnest money, if any?
Compare the different answers each lender gives you to determine which one really seems to be putting forth the best effort to meet your goals. In addition, look at online reviews on the mortgage lenders you are interviewing to see what others have to say about their reputation. You can always contact the Better Business Bureau for more information. Still not sure which lender to choose, then give us a call at The Blaha Group. We have relationships with lenders and are happy to help guide you in your decision making process. Links to our preferred lenders are listed below:
Deanna Morgan - Mid America Mortgage - www.mortgagesbydeanna.com
Nash Paradise - CNN Mortgage - www.cnnmortgage.com/nashp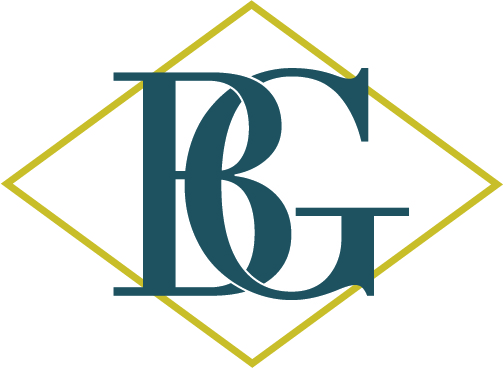 PATRICK@THEBLAHAGROUP.COM | THEBLAHAGROUP.COM | Phone: 817.507.5666
4501 HERITAGE TRACE PARKWAY #111, FORT WORTH, TEXAS 76244